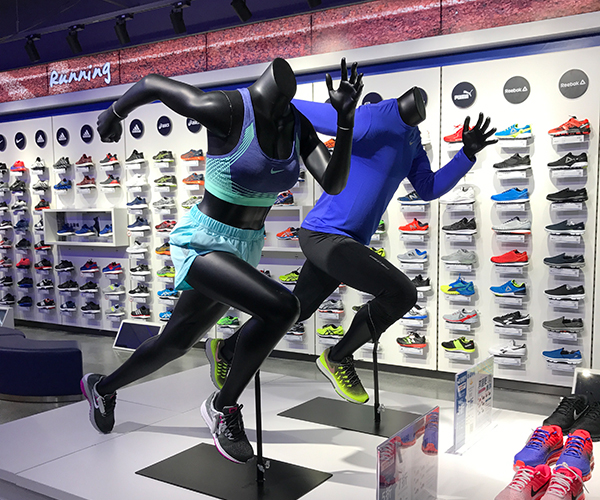 Outdoor model
Product Details
Model props mainly refer to model props that display art, fashion products, advertisements, etc., and also represent a type of occupation that engages in related work. The resin model is a hydrocarbon (hydrocarbon)-like secretion from a variety of plants, particularly conifers. Model props customization requirements
(1) Made of gypsum, use talcum powder to wipe with a dry cloth.
(2) Do not use chemical additives if it is made of plastic. Please use a hand-washing detergent that is commonly used for cleaning porcelain.
(3) Made of fiberglass fiber, repainted with the corresponding paint.
(1) Distinguish from the shape
A. Head makeup head configuration:
B. Mid-range head makeup head configuration:
(2) Distinguish from the surface treatment: smoothness.
Mainly related to paint, surface luminosity, (more than one white ash, if there is no such process, there will be bubbles in the model, and if it takes a long time, it will bulge out)
(3) distinguish from accessories
Shoulder joint iron waist section
Anhui Duomi Artists Display Props Co., Ltd. is a compound factory integrating professional design, research and development, production and sales. It has been producing model props for more than ten years. We have rich production experience and a strong R&D team. In a very short period of time, according to the specific needs and actual conditions of customers, we provide a series of services such as mud drafting, modification, and remanufacturing. We are confident and able to accept the custom requirements of model props requested by customers .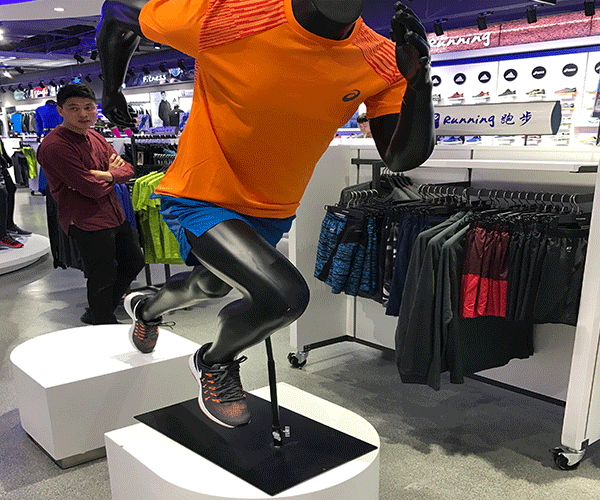 Inquiry