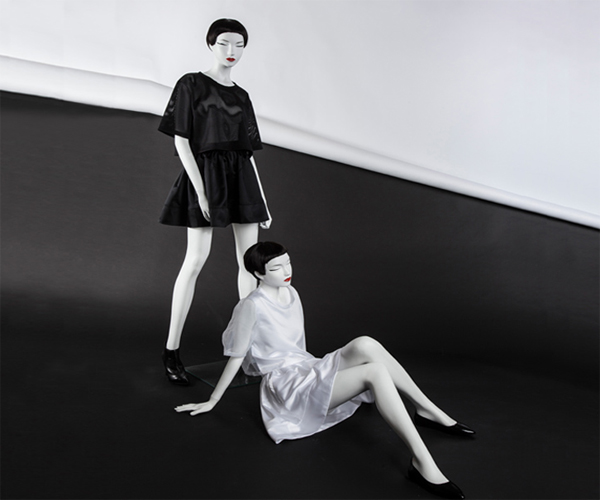 Female model customization
Product Details
Men and women body clothing models props men and women body headless clothing models props men and women (up/down) half-length clothing models props children's body models props men and women models head props. More large-scale clothing store model props are customized , making it a shopping guide who can't talk in the store.
By texture
Hardware clothing model props, soft clothing model props, wooden female models.
The classification is too broad , depending on the needs of the customer and the occasion.
Specific classification
(1) Men's clothing model props (male body, male half body, male pants model, male avatar, male head/headless model, male various color models)
(2) female clothing model props (female body, female half body, female pants model, female avatar, female head / headless model, female color models, female models)
(3) Children's clothing model props (children's body, child's half body, children's pants, children's head, children's head/headless model, children's various color models)
( 4 ) Male and female models are divided into hair style, bald head, headless, crystal head, standing posture, sitting posture, pants platform, table top with hand half body, pants model and so on.
( 5 ) The cloth model has white, beige, beige, light blue cloth model, from 1 to 18 years old (adult) can be selected, first foamed with soft foam material, then cotton and cloth pure Hand-made, no odor, environmental protection, can be inserted; logistics and transportation process is not afraid of pressure, not afraid of falling, not bursting.
Anhui Duomi Artists Display Props Co., Ltd. is a compound factory integrating professional design, research and development, production and sales. It has been producing model props for more than ten years. We have rich production experience and a strong R&D team. In a very short period of time, according to the specific needs and actual conditions of customers, we provide a series of services such as mud drafting, modification, and remanufacturing. We are confident and able to accept the custom requirements of model props requested by customers .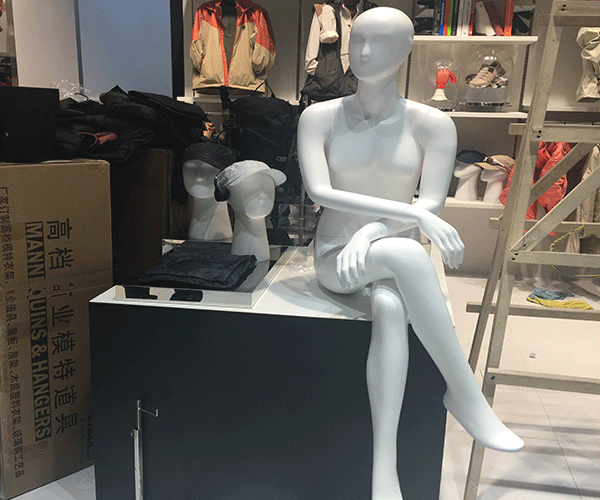 Inquiry