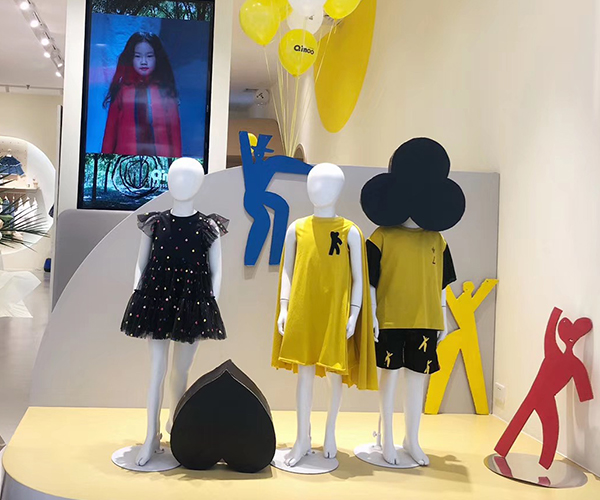 Child model
Product Details
The model is very close to the real person in the shape, the ergonomic curve design is almost perfect, and it is as sexy and real as the real person, which is fatal for the female customers who are accustomed to wearing high i-class fashion and strictly maintaining their body shape. The attraction, they very much hope that they will become the model and state. More importantly, female customers tend to be accompanied by men, so static models should also consider the influence and attraction of the accompanying person, and indirectly realize the influence of the accompanying person on the shopper.
The costume model props are mainly made of glass fiber cloth and unsaturated resin, and have many advantages such as high strength, non-breaking, and no deformation. The movement is smooth and natural, the body proportion is accurate, the appearance is beautiful, the makeup is beautiful and realistic, the surface paint is fine and smooth, the joints of the active joints are matched and the paint has no odor.
Anhui Duomi Artists Display Props Co., Ltd. provides model props for children's models rental service, welcome customers to come to consult! The model props produced combine many years of market experience, centering on the stability of the model, ensuring that the model can stand firmly even after being used for many years without stumbling. Whether it is model props for rent or purchase, you can feel free to consult!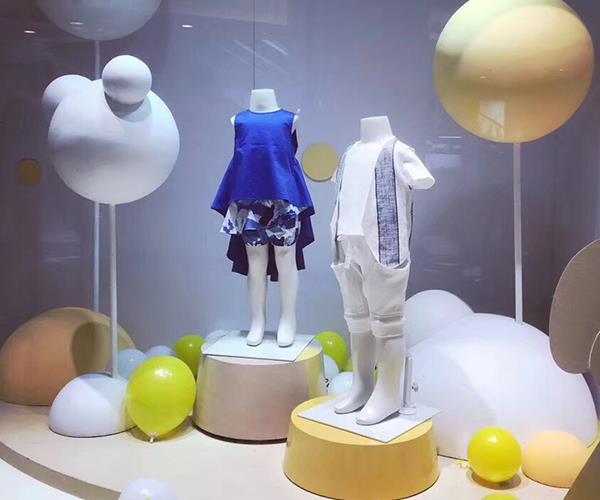 Inquiry